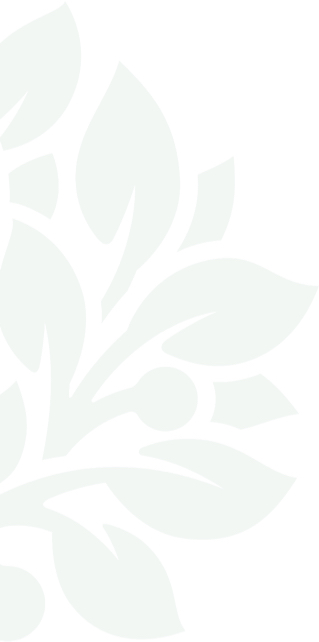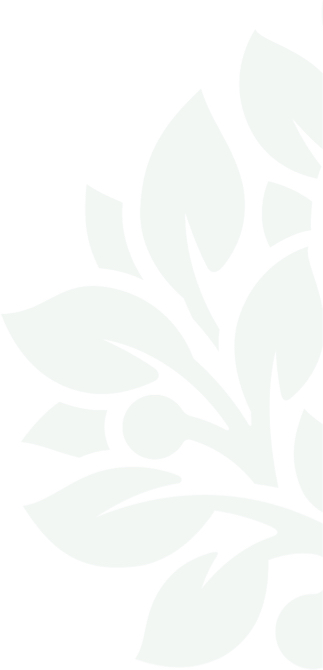 Assisted Living in Olney, MD
Uniquely and intentionally designed.
At Olney Assisted Living, which is managed by Artis Senior Living, our mission is to promote independence and dignity for residents diagnosed with Alzheimer's disease or other types of dementia. We are uniquely dedicated to helping each resident find meaning and joy every day. Our community is located in Olney, MD, a charming town with shops, restaurants and a hometown feel. We're conveniently located just 20 miles from Washington, D.C., and minutes from Metro stations and highways.
Olney Assisted Living in Montgomery County offers the comforts of home in a secure environment that features four distinct, smaller neighborhoods within a larger community. Each of our four neighborhoods leads to the heart of the community—the Town Center, a place to gather and experience all the services and amenities we have to offer.
Our communities use intentional design to encourage independence and provide security for our residents. The open neighborhood design allows residents to move throughout the community in a safe way, while our well-thought-out individual residences reinforce familiarity to provide a sense of the comforts of home. With surroundings that accommodate the needs of those who live with Memory Care, our care partners can focus on getting to know and celebrate the uniqueness of each resident.

Quality Memory Care for Your Loved One
Explore the benefits of a Memory Care community that's built around your loved one's changing needs. We offer specialized care and innovative engagement programming for seniors with Alzheimer's disease and other forms of dementia, all in a safe and secure environment.
Explore Olney Assisted Living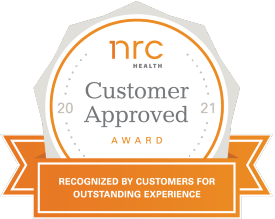 "Resident Peter moved to Artis at 101 years old and has since celebrated two birthdays with us."