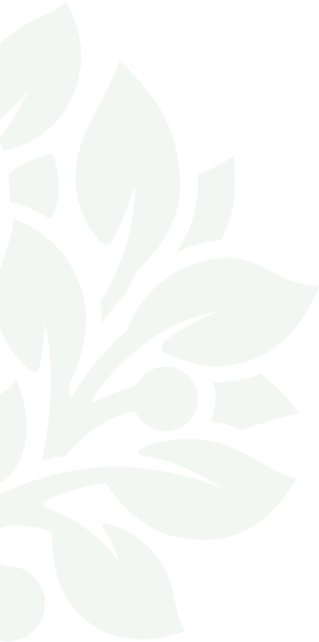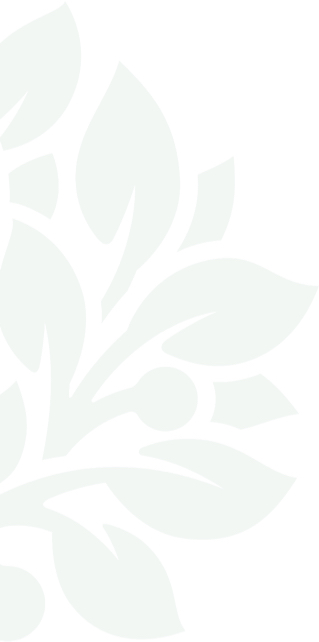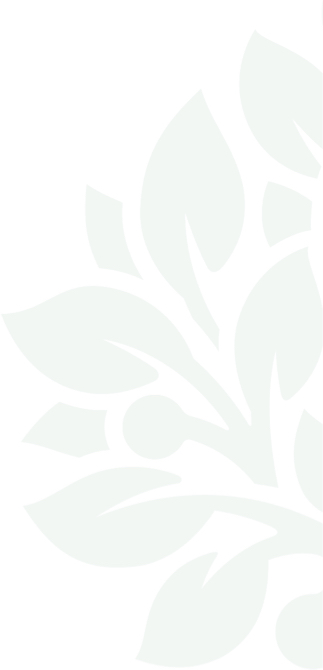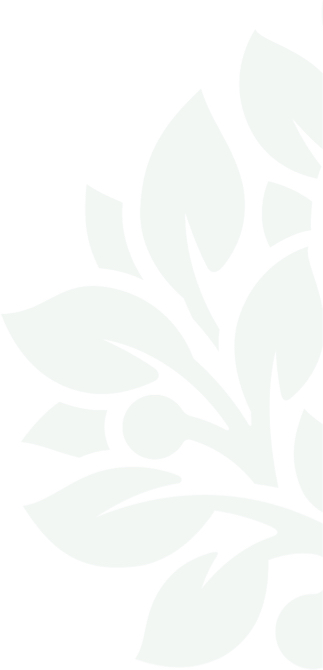 Memory Care in Olney, MD
Turning stories into stability for Memory Care residents.
Life changes when you're living with Alzheimer's disease or another form of dementia. Your world starts to shrink from a wide collection of acquaintances and friends down to family and best friends. And every day is an opportunity to conquer new challenges.
Our Memory Care community in Olney, MA, a charming town with shops, restaurants and a hometown feel, provides 24-hour care in a setting designed to evoke the familiar comforts of home. Our specially trained team members take the time to get to know our residents. Not just their current lives, but all the stories that make them who they are.
We could share so many stories about how our personalized approach has enriched the lives of Artis Memory Care residents. Here are two of our favorites.
Gayle shares her talents with others.
Some of the most important relationships that get built at Olney are the connections between residents. In her working life, new resident Gayle was a nurse, therapist and yoga teacher. That's because part of what she's always loved doing is connecting with and helping others. And since she joined our community, that hasn't stopped. According to Gayle, "I knew I wouldn't move here without getting involved with at least 20 people." As a practitioner of yoga for over 40 years, Gayle continues to follow her passion by holding a daily yoga class for her fellow residents. She's proud to help people keep moving and becoming more fit.
Our roots connect us to home.
Becoming a part of any new community can feel strange at first and lead to several questions. Will there be anyone I know? Will we have anything in common? And perhaps biggest of all: Will I fit in? When our new resident Peg moved in, our team had a special guest waiting to greet her and help her feel special. Peg's Irish roots are very important to her, so on her big day, we had a bagpiper waiting to serenade her and her family. Not only did connecting her to her roots make her feel more welcome, understood and appreciated, but the other residents thoroughly enjoyed the performance. This helped them all form an instant connection.

Memory Care The Artis Way.
We offer specialized care and innovative engagement programming for seniors with Alzheimer's disease and other forms of dementia.
Our Memory Care residents have the Ability to have a voice in their daily lives. They're surrounded by people who Respect their relationships. People who Treasure what makes each resident unique. Our community is built on Integrity and recognition of Successes, large and small.
That's The Artis Way. Isn't that the way we all want to live our lives? When you're ready to explore your loved one's dementia care options, or if you're just trying to figure out when someone with dementia needs care, we're here to help.
Explore Olney Assisted Living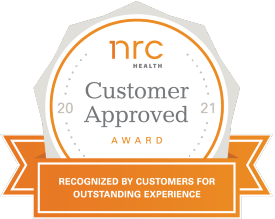 "Resident Peter moved to Artis at 101 years old and has since celebrated two birthdays with us."