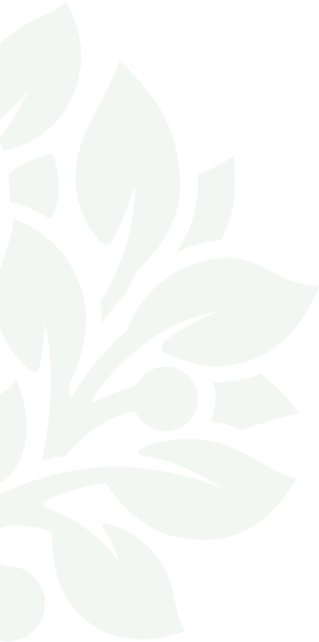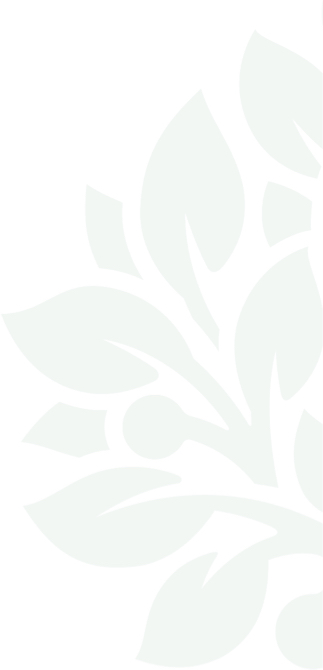 Memory Care in Olney, MD
Turning stories into stability for Memory Care residents.
Life changes when you're living with Alzheimer's disease or another form of dementia. Your world starts to shrink from a wide collection of acquaintances and friends down to family and best friends. And every day is an opportunity to conquer new challenges.
Our Memory Care community in Olney, MD, a charming town with shops, restaurants and a hometown feel, provides 24-hour care in a setting designed to evoke the familiar comforts of home. Our specially trained team members take the time to get to know our residents. Not just their current lives, but all the stories that make them who they are.
We could share so many stories about how our personalized approach has enriched the lives of Artis Memory Care residents. Here are two of our favorites.
Richard and Jenni Still Celebrating After 70+ Years.
Richard and Jenni have been together for over 70 years, but when you see them together it feels like they're still on their honeymoon. On his weekly visits to see Jenni at the community Richard brings her goodies and says he's come to "visit his bride." As soon as they see each other, they're faces break out into a big smile and they share a long embrace. Throughout their entire visit, they have the greatest time talking and laughing together. Until it's time for Richard to go. Then they say goodbye with one last hug until Richard dutifully returns again with sweet treats and even sweeter words for his Jenni.
Music on Re-Pete.
Olney resident Pete is a true man of the 60s. He's always listening to MoTown even carrying his Amazon Alexa around with him to play his favorite tunes wherever he goes. His son, also named Pete, is a music fan too and even knows how to play guitar. So whenever Pete would visit his dad Pete, he'd bring along his guitar and play a few songs. Eventually, what started out as Pete playing for Pete quietly in the corner, has evolved into a monthly sing-along for residents and their families. Known around the community as The Re-Petes, Pete handles the lead vocals while Pete backs him on guitar. Together, they create beautiful music straight from the heart.

Memory Care The Artis Way.
We offer specialized care and innovative engagement programming for seniors with Alzheimer's disease and other forms of dementia.
Our Memory Care residents have the Ability to have a voice in their daily lives. They're surrounded by people who Respect their relationships. People who Treasure what makes each resident unique. Our community is built on Integrity and recognition of Successes, large and small.
That's The Artis Way. Isn't that the way we all want to live our lives? When you're ready to explore your loved one's dementia care options, or if you're just trying to figure out when someone with dementia needs care, we're here to help.
Explore Olney Assisted Living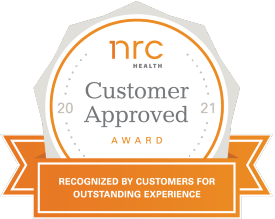 "Resident Peter moved to Artis at 101 years old and has since celebrated two birthdays with us."